Step by step
We wanted to give a short overview that explains a bit the connection between the activities. Please bear it in mind that participants who will take part in all training are only eligible to become group leaders at the youth exchange.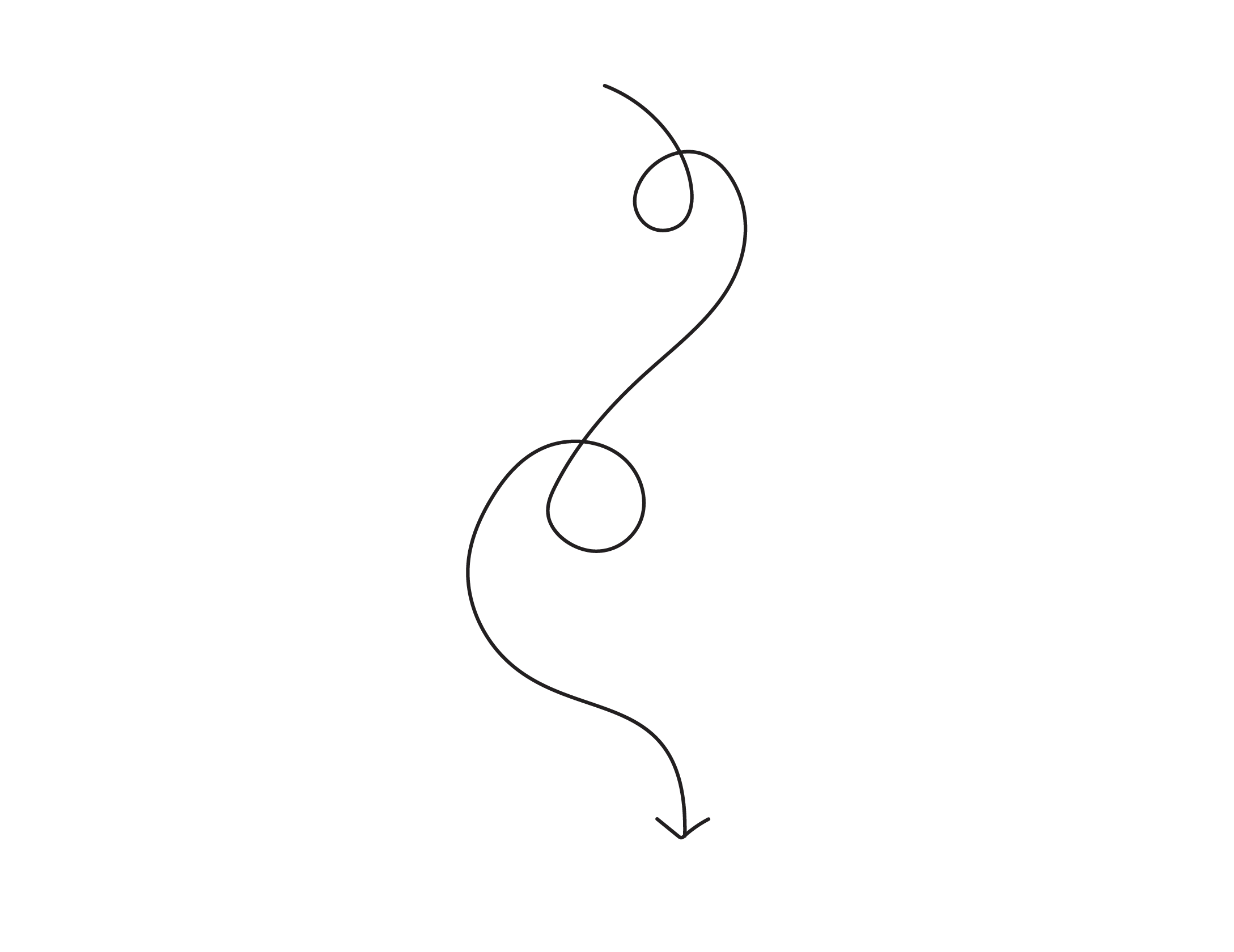 ABOUT THE PROJECT
Facilitation Academy is a non-formal educational program of the Federation of Children's and Youth Municipal Councils since 2015. The Academy aims to provide supervised learning process for participants with less or lack of experience in facilitating group learning processes. The Academy so far has hosted over 50 participants through two editions and provided a chance to implement one practice project also. The main concept is to provide useful and quality learning process for those who are interested in designing non-formal education programs for young people but they would not have a chance to learn it elsewhere.

PARTICIPANTS PROFILE
Youth workers and youth work practitioners who are:
– at least 18 years old
– want to develop their skills in facilitation
– want to raise the quality of the youth programs they implement
– at least minimal experienced in youth work or familiar with the youth work context
– motivated & able to use the experience of the project to use their daily work
– would like to take part in the communication of the project and/or to take part on the youth exchange as an organiser at the end of the project.
Would you like to be sure who the perfect participant is?

APPLY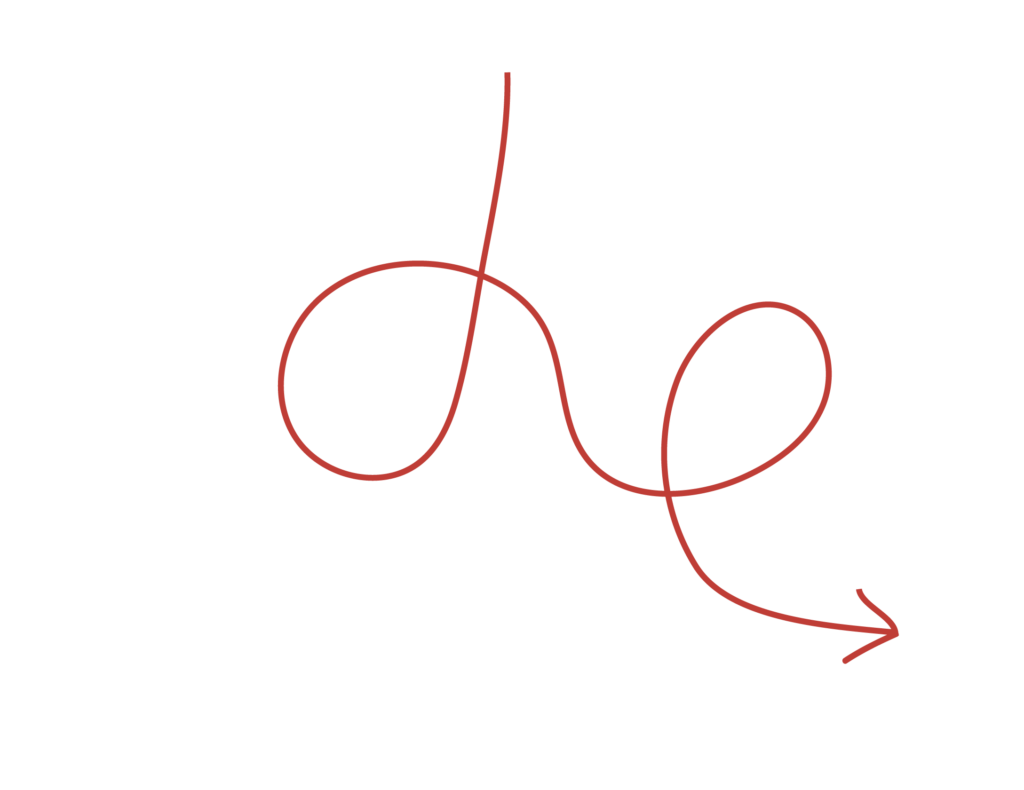 You can apply by filling out the application form below.
Application deadline:
2 May 2022
The selection will be made with the involvement of the partner organizations, the results of which will be notified to all applicants by 5 May 2022 at the latest.
Participants have to return the signed contract by 15 May 2022, confirming their intention to participate.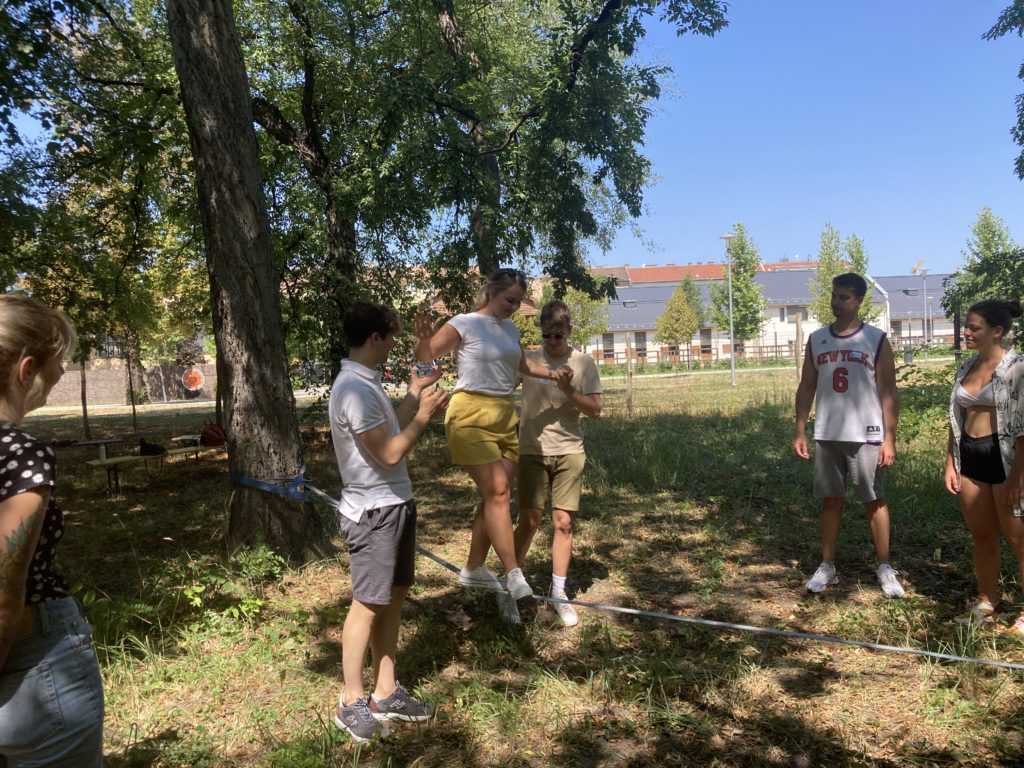 A few weeks later, at the beginning of August, we had our second training called "The Taster". We were delighted to see each other again …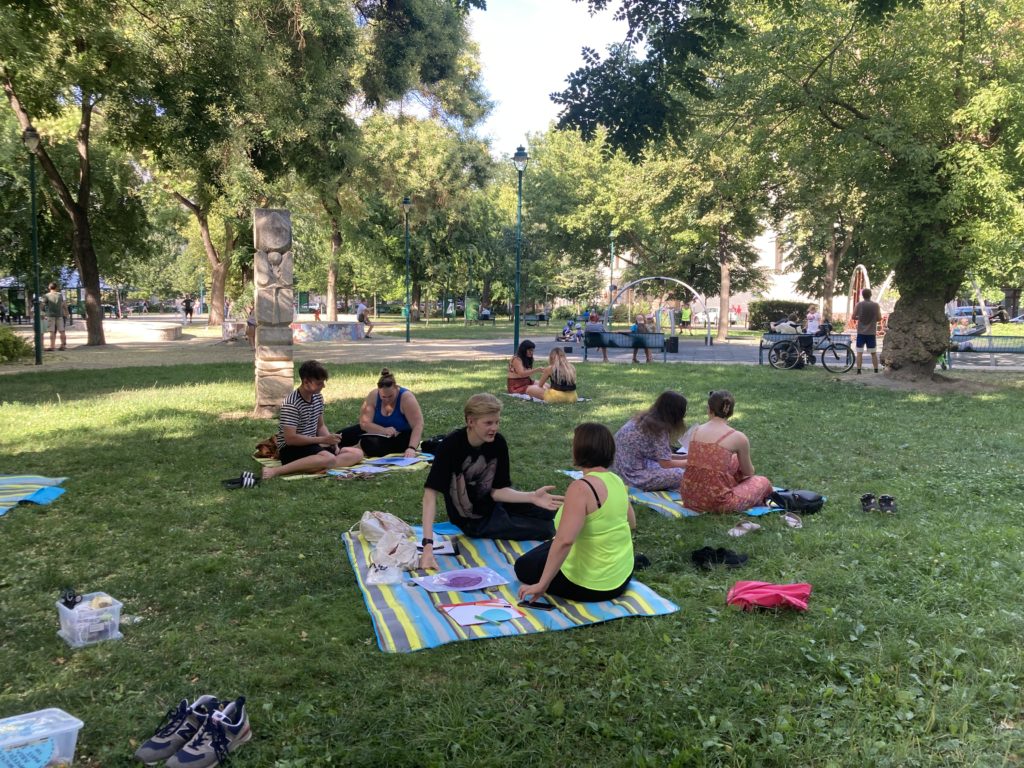 We successfully organized our Facilitation Academy Vol. 3. project. In the first training course which was in July 2022, the participants started their Academic careers …