---
THE BASICS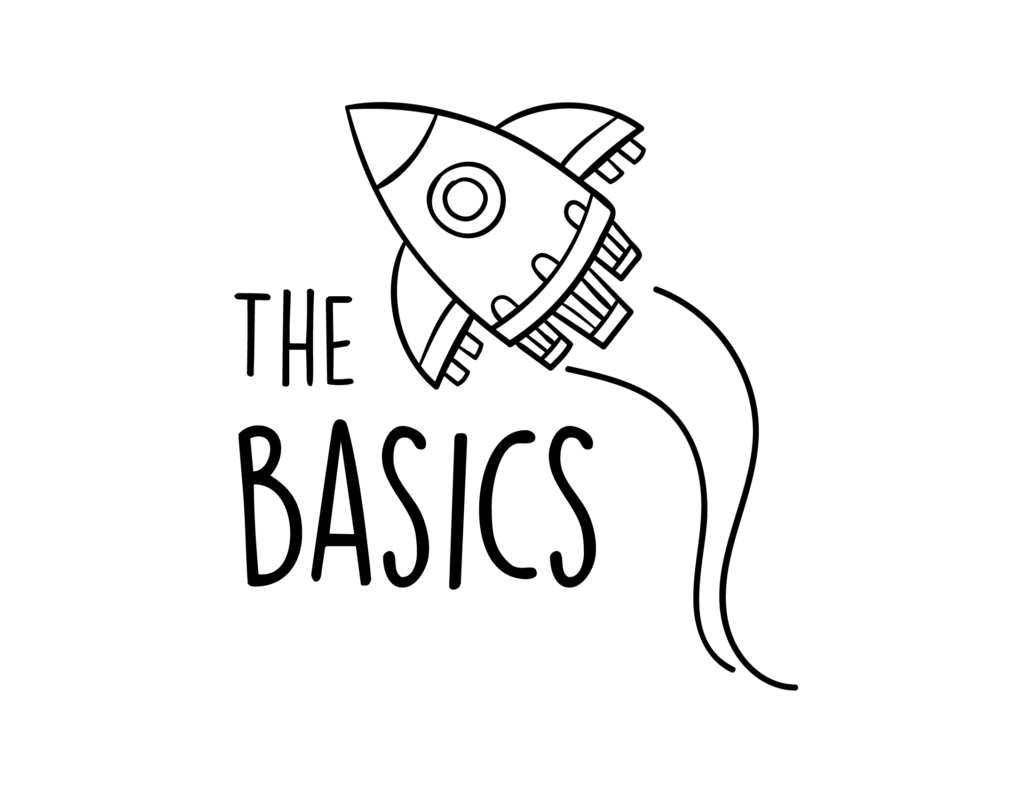 Designing group learning processes (11-18 July 2022) (working title: Facilitation Academy – The basics) (8 days TC)

Basically it provides practical and general learning possibility about facilitation, groups, roles and responsibilities. The training would be designed to get prepared to lead educational programs from few hours workshop to a week long international youth exchange.
---
THE TASTER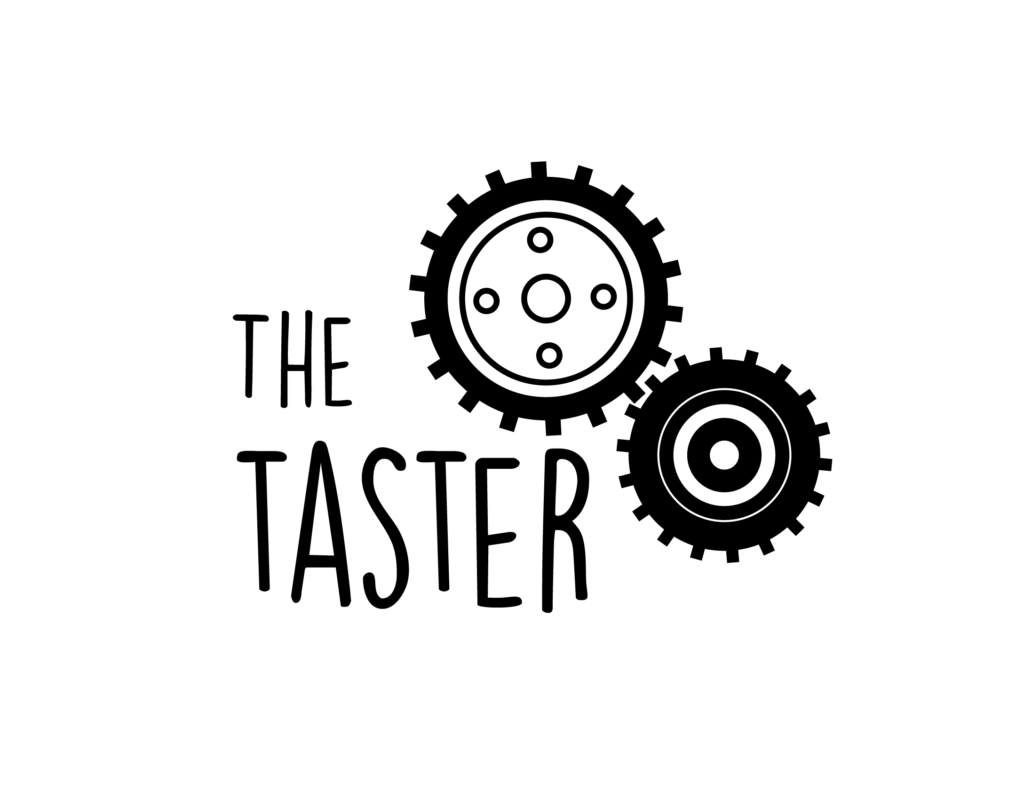 Specialize according to your interest (1-6 August 2022) (working title: Facilitation Academy- The taster) (6 days TC)
Educational programs are nicer, catchier if the quality is better too. Here there would be a possibility to develop your skills as paying attention on challenging situations in group learning processes; developing your graphic facilitation skills and basic outdoor education approaches. The training will allow participants to specialize only on one aspect.
---
THE FRAMES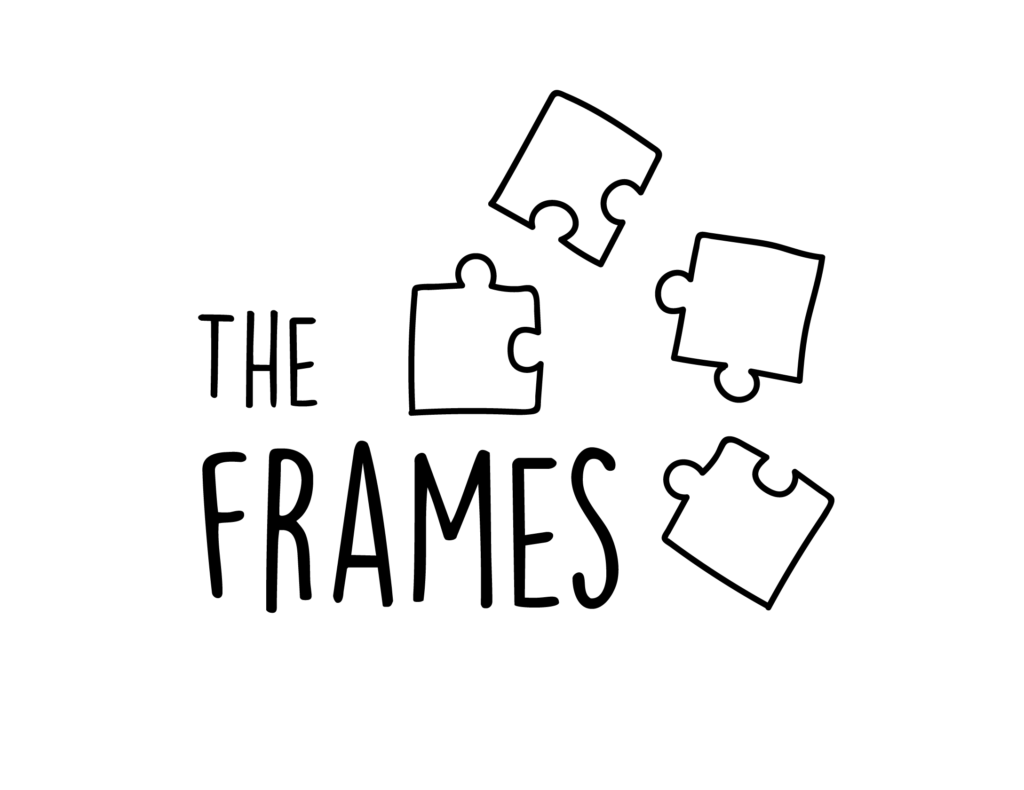 Logistics and preparation aspects (working title: Facilitation Academy – The frames)
It is planned to be held in September 2022 and we will make a decision together whether it would be online or offline training.
Preparation, hosting, getting ready. The art of preparation of international youth programs is surely can be an asset to all organizations. The training will be designed in a way to prepare participants to lead independently preparation and logistic manners of youth exchanges. After 4 days the participants would have the possibility to focus on the preparation of the practice project.
---
HEROES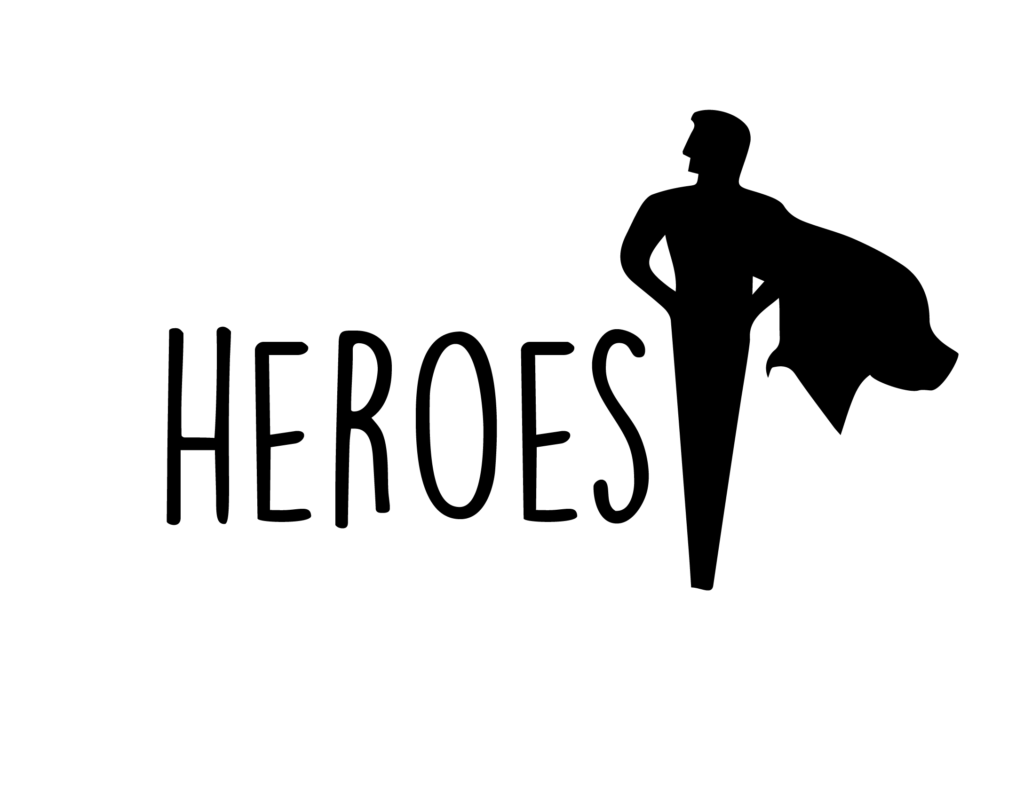 International youth exchange called "Heroes" (25-20 October 2022) (working title: Facilitation Academy- Heroes) (8 days YE)
This international youth exchange will be an opportunity for participants to deepen and enrich their theoretical experience gained during the project in practice. The "Heroes" has an independent goal of the quality program for young people for intercultural and civic learning. The program have designed to give space for the young participants to learn about each other's cultural traditions, gain practical experience international projects, as well as the issue of social responsibility processed.