VENUE
The accommodation is located next to the Danube, close to the city centre on the Pest side. By trams or by walking, you can easily visit Budapest's sights.
The training will take place in the Fedaration's office, which is very cosy and it is 5 minutes walk from the hotel.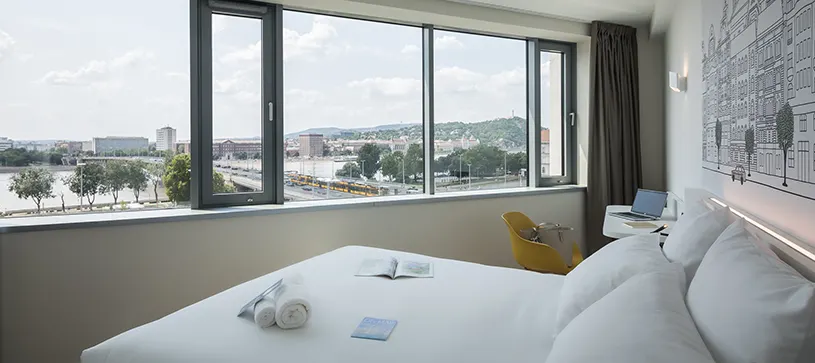 TRAVEL INFORMATION
We will help all the participants travel both inside Hungary from the airport and to the airport. We will be in constant contact with the participants before purchasing the tickets, in order to select the right flights and get to the airport.
Before the actual event we will send all of the important information for the participants of course.

FINANCIAL DATA
The project is funded by Erasmus+, the food, accommodation and travel costs are covered. The limit of travel reimbursement varies from country to country and based on the rules of the Erasmus+ Program Guide.
Tickets are preferably purchased by each participant or partner organisation themselves and reimbursed by the company during the training course against invoices and travel documents, by bank transfer or in cash, in Euro for foreign participants.

MEALS
We provide meals for everyone three times a day. Breakfasts will be served in the venue's dining room. Lunches will be in the office and for dinner, we will go out every evening together to a restaurant nearby the office. We will consider anyone's special needs if you let us know in time. There will be no chance for changing menus!

ABOUT THE INSURANCE AND COVID
We are not able to buy insurance you in Hungary. EU Health Card is accepted in all hospitals so bring it if you have. Basically that is enough to get primary health care in case of emergency. If you wish to have a complex insurance please inform us about it, as we need to count with the costs of it.
Covid information: Now in Hungary there are no Covid restrictions, you can travel in the country without vaccinations or tests, and you don't have to wear a face mask (except in healthcare instituions)

PACKING LIST
Outcomes of your preparation tasks.
Things to prepare your own intercultural evening presentations.
A water bottle. We will need them during the program, so bring your own.
Bring your own cup for tea or coffee.
Shoes that are good for going outside, we will have few outdoor programs.
Guitar/Ukulele or other instruments if you play one, music from your country (not necessary, we will have at least one ukulele for those who likes to play)
Practical clothes for different kinds of weather.
Raincoat or umbrella in case of rain during the outdoor elements of the program.
Slippers.
Personal things: hygiene related, medicines you usually take, or other things you need.
In Budapest you can pay by credit card everywhere.
We would like to raise your attention that in Hungary the currency is Forint (HUF) and not Euro.

CONTRIBUTORS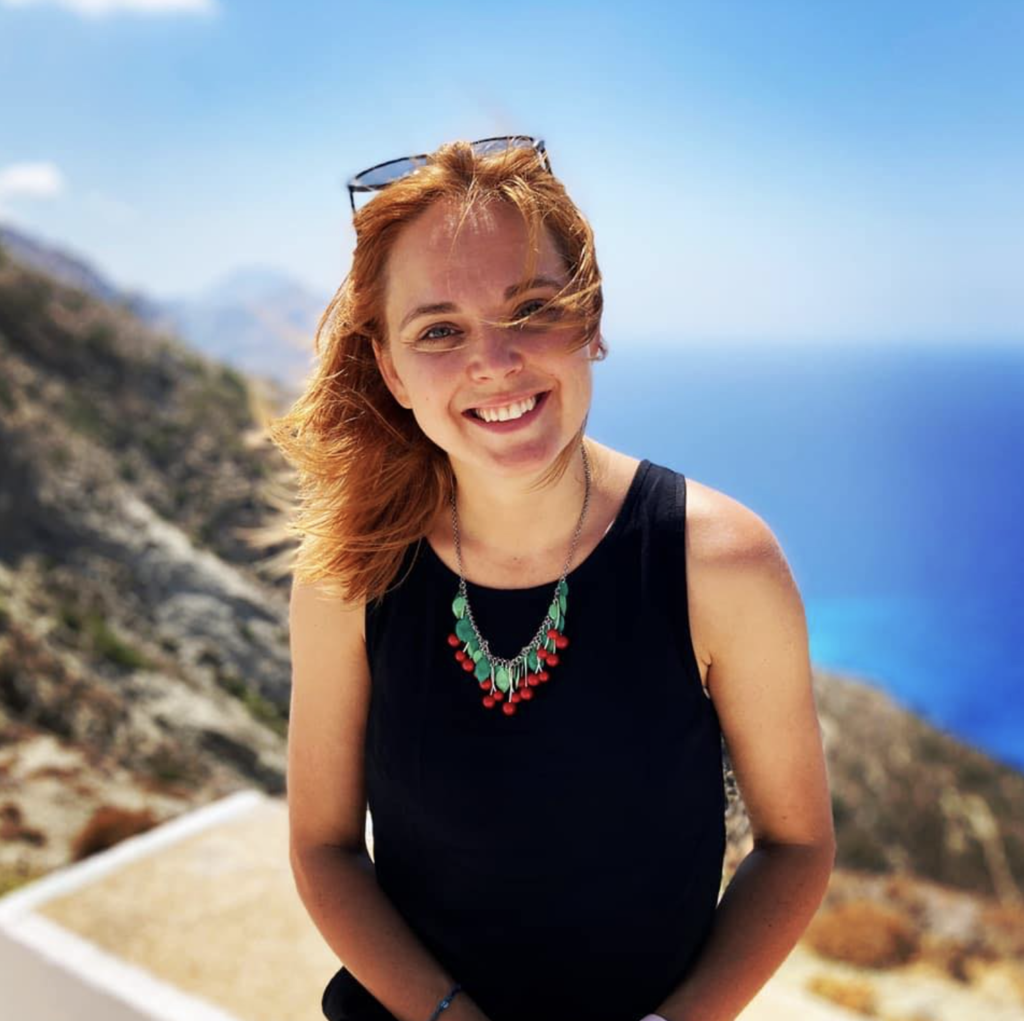 ZITA SZALAI
trainer
Is a youth worker, trainer, and civil field expert. Zita has several years of experience working with young people on a local and international level. As a leader in different organisations, she gained experience in organizational management, leadership and project management. She is passionate about games, game based learning and game development and finds it important to support youth in self-development and experimental learning.
She works in the youth field since 2010 and so has wide knowledge about the Erasmus+ and European Solidarity Corps programmes and the opportunities it offers for young people in Europe and beyond for mobility activities.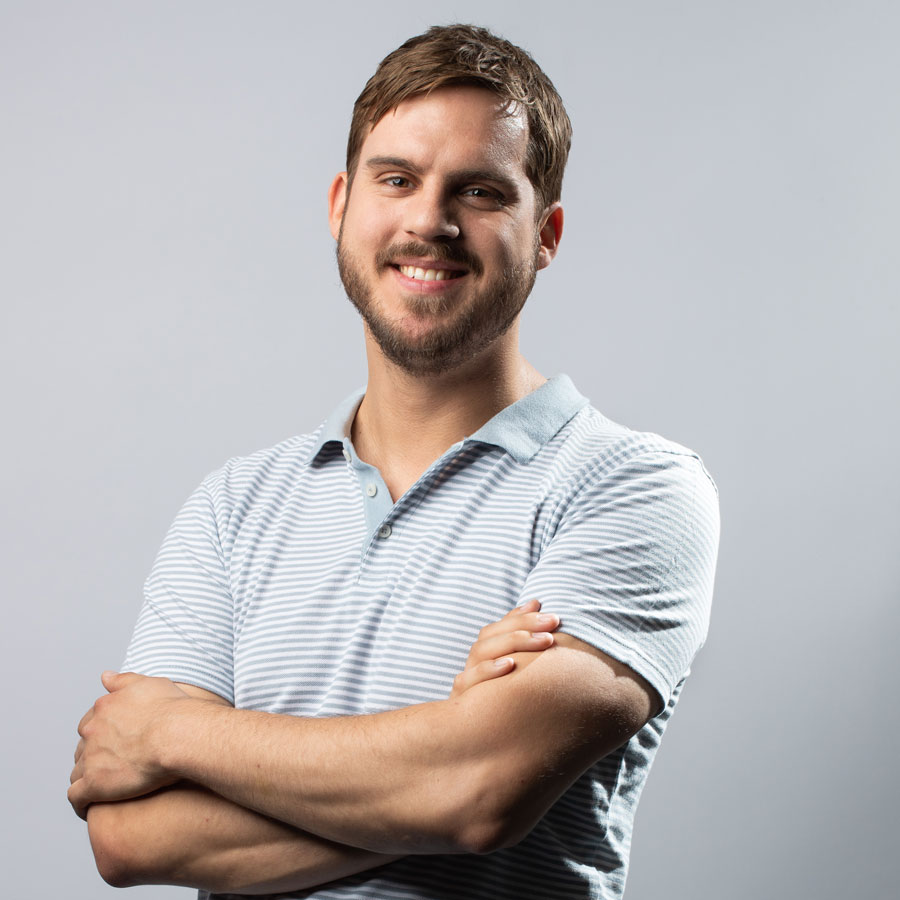 BARNABÁS GULYÁS
trainer
Has university degrees from Hungary and Australia in social work, and he is a graduated community and civic expert. Currently works as an assistant lecturer at ELTE University, and doing his PhD research. Barnabás has relevant experience in the field of youth work, especially in topics such as active citizenship, democratic building and youth participation and local youth work.
He is passionate about non-formal education and eager to contribute to improving its quality. He was the president of the Federation between 2009-2022. He has numerous experience as a trainer both in the national and the international field, working with partners such as National Agencies, NGO and international organisations like the Council of Europe.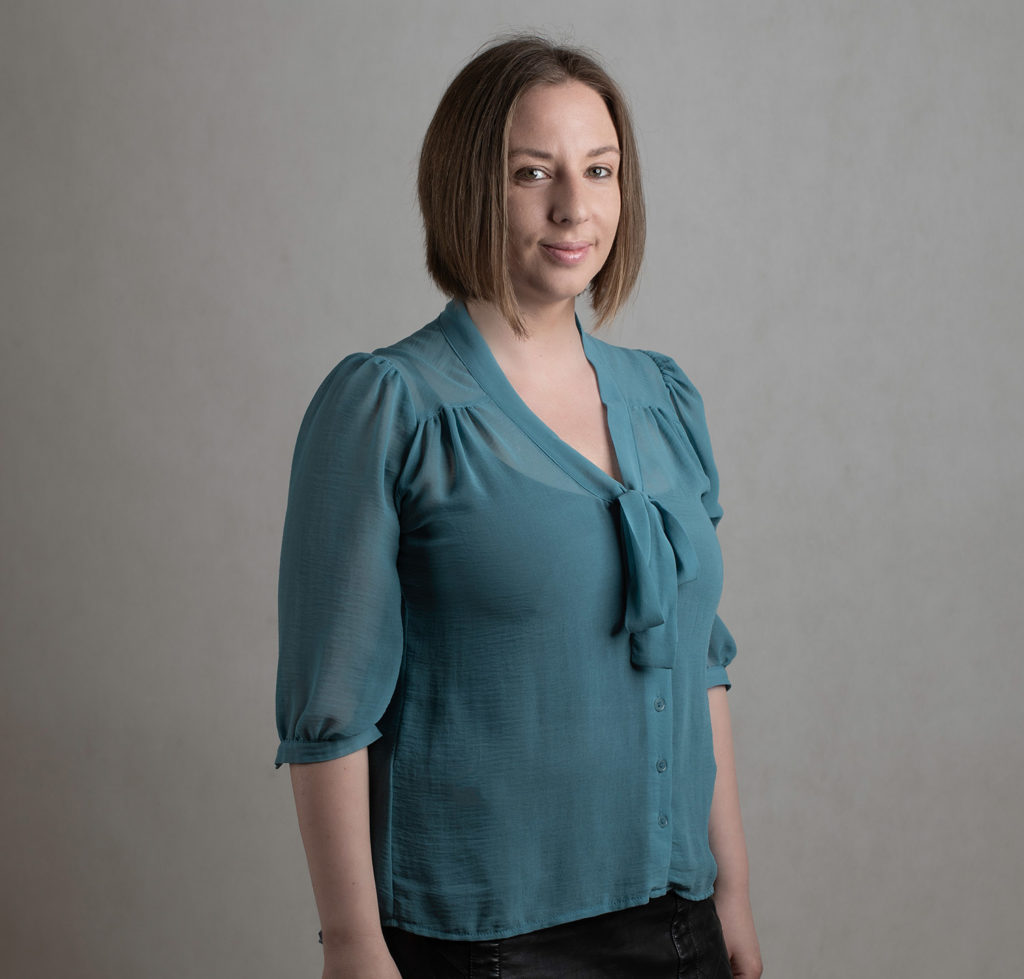 ANNA KOVÁCS
project coordinator
She joined the Federation's team in 2020.
She started to coordinate the Facilitation vol.3.project in March 2022, where she is responsible for the tasks, such as travel issues, accommodation, and food, and she is in contact with the partner organizations.

PARTICIPANTS PROFILE
Youth workers and youth work practitioners who are:
– at least 18 years old
– want to develop their skills in facilitation
– want to raise the quality of the youth programs they implement
– at least minimal experienced in youth work or familiar with the youth work context
– motivated & able to use the experience of the project to use their daily work
– would like to take part in the communication of the project and/or to take part on the youth exchange as an organiser at the end of the project.
Would you like to be sure who the perfect participant is?

APPLY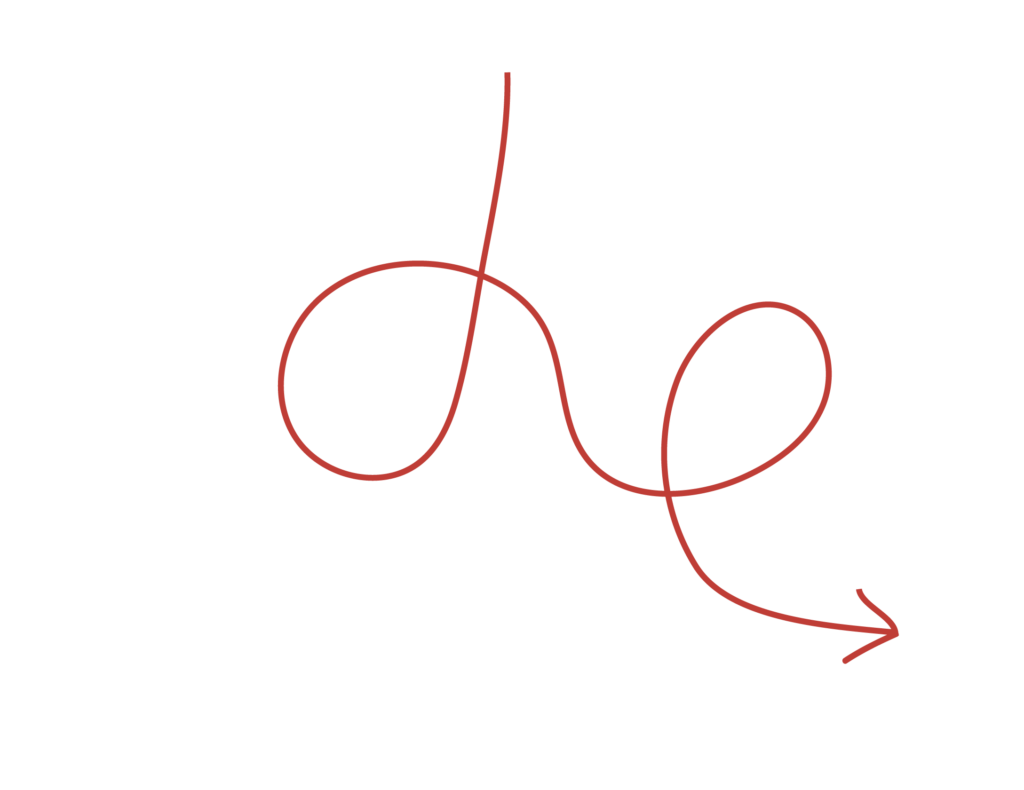 You can apply by filling out the application form below.
Application deadline:
2 May 2022
The selection will be made with the involvement of the partner organizations, the results of which will be notified to all applicants by 5 May 2022 at the latest.
Participants have to return the signed contract by 15 May 2022, confirming their intention to participate.